Problem: be it poor design, system over-pressure or mishandling, the diaphragm may rupture or be damaged to an extent you cannot risk putting it back on line
Manufacturers may encourage the scrapping of faulty diaphragm systems, and even if a repair is offered it might take weeks or even months.
Solution:
ESI provide a comprehensive gauge diaphragm repair & calibration service for most types of instruments and diaphragm seals. A repair can be a quick and cost-effective option for many instruments.
Most repairs can be completed and returned to the customer within seven days, while "Red Ball" priority repairs can be carried out within a 48-hour workshop-turnaround period.
This can save the long delivery times and frustration associated with buying new, especially in the case of a diaphragm system where there is nothing wrong with the instrument.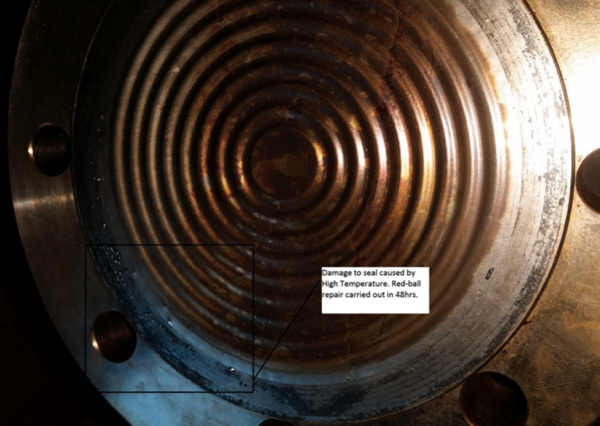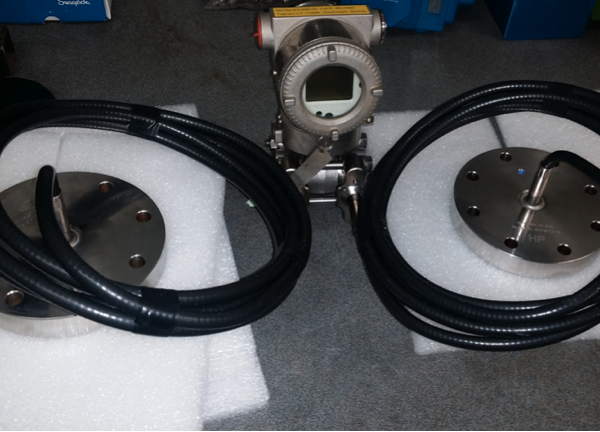 Another benefit from this Gauge Diaphragm Repair service, is that we can repair and refurbish obsolete equipment that is no longer supported, and where parts are not immediately available. This can save you the potential cost and problems from newer models not being compatible with your current set-up. Many of the parts that are no longer available can be manufactured within our own workshop.
The following link gives more details on engineering-out the common problems of pressure-gauge diaphragms.
Myles Sheehy or Mike Terry on UK: +44 1633 877505; or Ireland: +353 21 451 0900; can provide more information or send us a product enquiry for more details.