Steam can heat or sterilise almost any industrial process. That's why it's often the first choice in so many applications around the world. From food production to oil refining, beer making, and drug manufacturing companies, Steam is well known for delivering safe, sustainable, and efficient energy.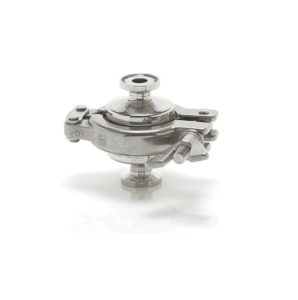 ESI offer a range of technologies to future proof your process, you can source your steam products from us and benefit from seamless integrity, readily available spares, and straightforward servicing all of which adds up to a lower installed and running cost for the site.
Our vast range of steam products includes reducing/regulating valves, trapping stations, washdown equipment, and pipeline ancillaries.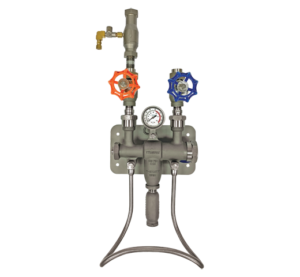 Leading Global Manufacturers include Spirax Sarco / Strahman / Fisher / Habonim / Ebro / Broady / ADCA.