Digital Load Cells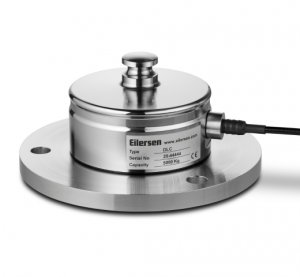 Eilersen's patented capacitive technology with superb accuracy and load cells that tolerate up to ten times overload. Pre-calibration makes installation and commissioning fast and simple. With no need for mounting devices, they are easy to clean, making them the perfect weighing solution for food, pharma and biotech. Eilersen digital load cells are available in capacities up to 500 tons, in accuracy up to OIML C6, and in ATEX and IECEx certified versions.
Beam Load Cells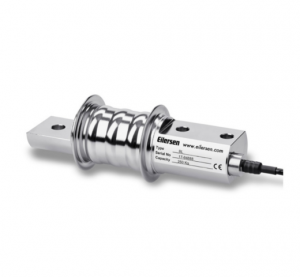 Eilersen beam load cells have been thoroughly tested through many years and are known for being robust, accurate, and reliable. The load cells are used in a range of industrial applications and in industries ranging from food to offshore. The beam load cells are produced in stainless steel and laser welded (IP68), and the simple installation, mechanical as well as electric, is part of making Eilersen beam load cells the reliable choice for all industries. The new hygienic bellow makes the beam load cells very easy to clean.
Weighing Indicators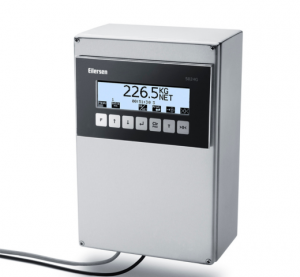 Eilersen weighing indicators have easy to read LCD or LED panels with robust and durable capacitive touch keyboard that makes operating easy no matter the environment. Flexible weighing indicators are fully digital, OIML certified, and have outstanding connectivity for fieldbus and PC based networks. Delivered with software for standard weighing applications or in OEM versions with customized firmware and software.
Interface Modules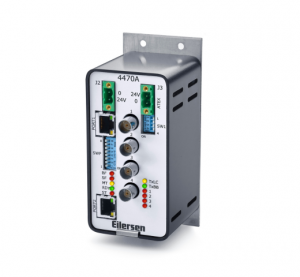 Reliable and fully digital communication between your load cells and your control systems with Eilersen interface modules. Combining Eilersen interface modules with digital load cells provides the highest accuracy and resolution as there is no A/D conversion of the load cell signal. Interface modules come with direct fieldbus interface or analogue I/O. Installation is plug-and-play, and the interface modules offer integrated diagnostics and monitoring of up to 16 individual digital load cells. Available in ATEX and IECEx versions.
Contact us to explore the various offerings and the best solution for your requirements.