ESI offer a full range of components and solutions for tank mixing/agitation/sampling & safety equipment to protect your equipment such as Bursting Discs/Rupture Discs and relief valves. Bursting discs for sanitary applications, FDA-approved gaskets, high cycling count. Suitable for Biotech applications.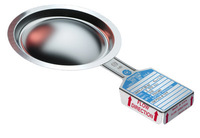 Full range of non-sanitary bursting discs from low pressure to high-pressure applications. Various exotic materials are available for the most corrosive applications. Burst disc indicators are available.
ESI offer a turnkey Full System Design and Equipment Supply for Tank Blanketing and Relief protection for API2000 low-pressure vessels, also API520 for high-pressure vessels/relief applications. We can check to size for worst-case scenarios, such as fire, using the latest API2000 software.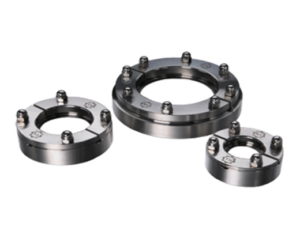 Tank blanketing, very low-pressure blanketing using a separate 'sense line', high inlet pressure to ensure the blanket is constant. ESI offer a wide range of process connections available, including Tri-Clamps.
FAQs
Case Studies