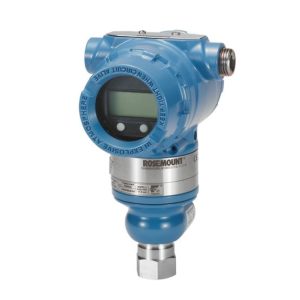 A pressure sensor measures the pressure, typically of gases or liquids. Pressure is an expression of the force required to stop gas or fluid from expanding, and is usually stated in terms of force per unit area. A pressure sensor generates a signal related to the pressure imposed. Typically, such a signal is electrical, but it might also include additional means, such as optic signals, visual signals and/or auditory signals.
Pressure sensors are used in numerous ways for control and monitoring in thousands of everyday applications. Pressure sensors can be used in systems to measure other variables such as fluid/gas flow, speed, water level, and altitude. Pressure sensors can alternatively be called pressure transducers, pressure transmitters, pressure senders and pressure indicators among other names. Pressure sensors can vary drastically in technology, design, performance, application suitability and cost.
Contact ESI for more information.  Our product specialists will be happy to discuss your specific requirements.