A Vacuum Pump is used for many functions within a plant. They are employed to reduce the operating pressure of any system below atmospheric pressure.
Primarily vacuum pumps are used to reduce boiling temperatures of fluids and gases by reducing the pressure which in turn reduces the boiling temperature otherwise known as vapour pressure. In past times excessive heat was used such as steam to boil the fluids at high temperatures which, in turn, means a high energy load and a high operating cost.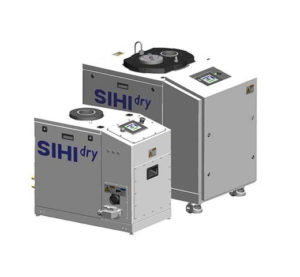 Applications of a Vacuum Pump
Product Transfer
Filling
Degassing
Evaporation
Filtration
Crystallisation
Drying & Freeze Drying
Deodorisation
Sterilisation
Packaging / Bottling
Boiling
Bleaching
Evisceration & Rendering
Extrusion / Vacuum Forming
Component Positioning
Gas Compression
Steam Turbine Condenser Extraction
Laboratory Vacuum
Central Vacuum Systems
Which Types of Vacuum Pumps Are Available?
There are many various types of vacuum pumps available, such as Dry Running, Liquid Ring, Rotary Vane Oil-Lubricated, Piston, screw, hook, and claw or lobular technology. The most common units now are Dry Running and Liquid Ring
Why Choose ESI For Your Vacuum Pump Needs?
ESI have a long-standing relationship with Flowserve SIHI since the early 1900s and has been promoting both their Dry Running and Liquid Ring Vacuum Pump technology for many years now.
Depending on the process application ESI can advise the best possible solution considering capital cost, cost of ownership, reliability, and maintainability whether it is Dry Running or Liquid Ring Technology.
We have factory-trained product specialists at your disposal. Please do not hesitate to contact us with your application requirements and we will gladly assist.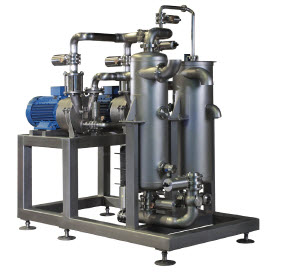 Contact ESI today, our products specialists will be happy to discuss your vacuum pump requirements.  Call us in Ireland at +353 21 4510900 or UK at +44 1633 877505 or send us a message via our online form or webchat.