Magdrive pumps are a design of magnetically-driven chemical-process pumps which eliminate the need for shaft sealing. This greatly reduces the initial cost of the pump, as well as day-to-day operational costs because there aren't any mechanical seals, seal-fluid pots or cooling lines fitted. The weakest point in any pump is the seal and now this has been eliminated.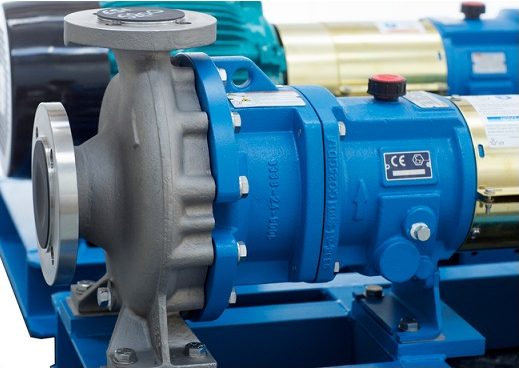 Magnetic drive pumps give you full containment of your process from the surrounding environment, so are a very good option for pumping when you need personnel protection from nasty chemicals or solvents. It is important to note that Mag-drive pumps need to be fitted with dry run protection and depending on the pump size cannot handle solids.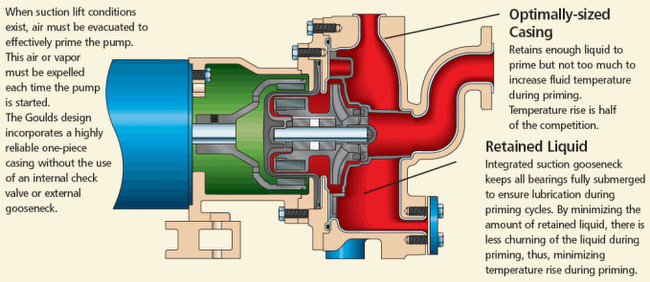 Magdrive pumps can be also fitted with variable speed drives with added pump and curve intelligence. This gives you the ability to monitor the flow in the pump and avoid dry running. So when considering the savings gained by going from a seal-type pump (especially a double seal-type pump and sealing systems) to magdrive pumps, note the additional protection required to prevent dry run or solids.
ESI also have other seal-less type pumps that do not require any monitoring and can completely dry run.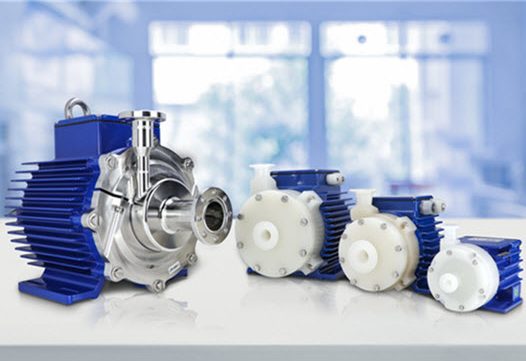 Contact ESI today, our products specialists will be happy to discuss your pump requirements.  Call us in Ireland at +353 21 4510900 or UK+44 1633 877505 or send us a message via our online form or web chat.