ESI can select the best Pump technology for your requirements, be it Centrifugal, Magdrive, Discflo, Positive Displacement, Multistage or Peristaltic.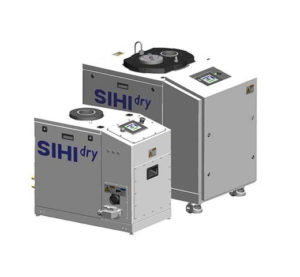 Our teams in the Ireland and UK can assist you to ensure the protection is in place to reduce your maintenance spend and increase your plant uptime.
The initial pump purchase accounts for only 8% of the '" lifetime cost of ownership", so getting it right the first time is critical.
At ESI we not only provide the equipment but will provide solutions for your needs.
FAQs