Our Services
ESI Service Division consists of an experienced manufacturer-trained dedicated team of Engineers. We service both in-house and on-site all our process equipment products, working across all industry sectors. All services are carried out to the highest standards and ESI Service Division provides a quick and efficient turnaround.
On-site & in-house servicing.
Full failure-mode root cause analysis
Equipment optimisation (pumps, valves, systems)
Approved by ITT Goulds, Emerson Fisher & Habonim as a test facility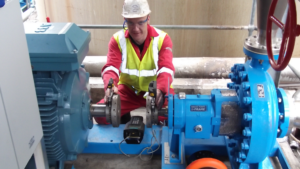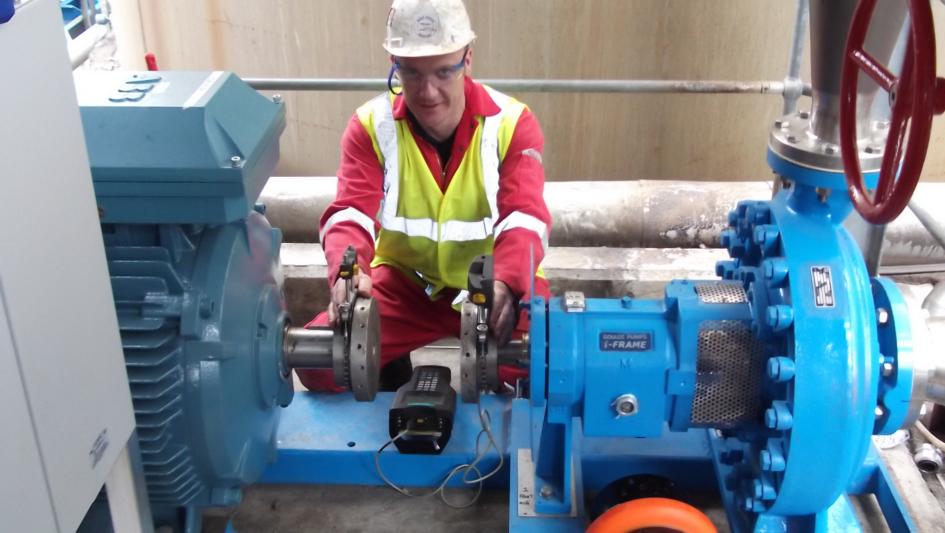 ESI Service can help you eradicate unplanned failures & improve process efficiencies.
Laser Alignment
Accurate alignment of rotating equipment is vital to the proper operation and reliability of all rotating equipment. ESI Service provides this service as part of our commissioning package or as a standalone service. Providing a detailed report on completion printed directly from our Prufteknik laser alignment system.
Control Valve Service and Diagnostic Scanning
ESI Technologies is the only Emerson Fisher Control Valve Approved Service Provider in Ireland. With extensive maintenance contracts throughout Ireland in the Power, BioPharma, Pharma and Oil and Gas plants.
Shutdown Management
ESI's extensive experience in shutdown management has been built up over many years providing Service to the industry in the organisation of shutdown repairs, resources and Spares.
For more information, send us an enquiry or call us in Ireland at +353 21 4510900 or UK at +44 1633 877505 we will be happy to discuss your requirements.