Announcement for Customer Service & Support
ESI are pleased to announce the official launch of a fully dedicated Customer Service and Support Division (CS&S). Due to the continued expansion of the ESI Technologies Group in recent years and as part of our continuous review of the company's performance, it became evident that a dedicated CS&S division was required in order to meet the existing and future requirements of our customers and product supply chains.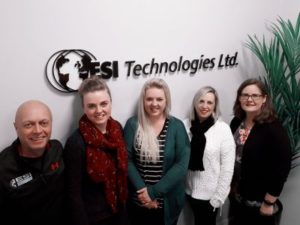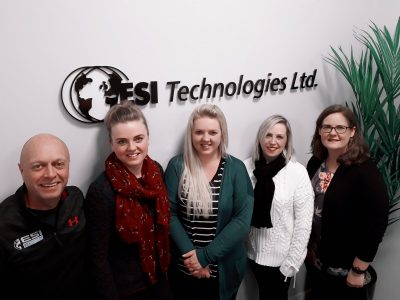 L to R: Declan Field, Michelle Rogers, Marie Ring, Yvonne Mullane & Maeve Mulcahy
The team, headed up by Yvonne Mullane our dedicated Business Unit Leader (BUL), main focus is to review, process and expedite customer orders in line with their original requirement dates. The setup of the CS&S Division has enabled our internal technical support engineers to focus on customer engineering requirements and projects.
MD for ESI Technologies group Declan Field commented "This is one of many positive changes ESI are implementing in order to ensure that we adapt to the demands and challenges our customers are experiencing. It's our belief that by implementing these improvements we will be in a position to strongly support our customers when they require us the most"
For further information please send us an enquiry or call us on +353 21 4510900