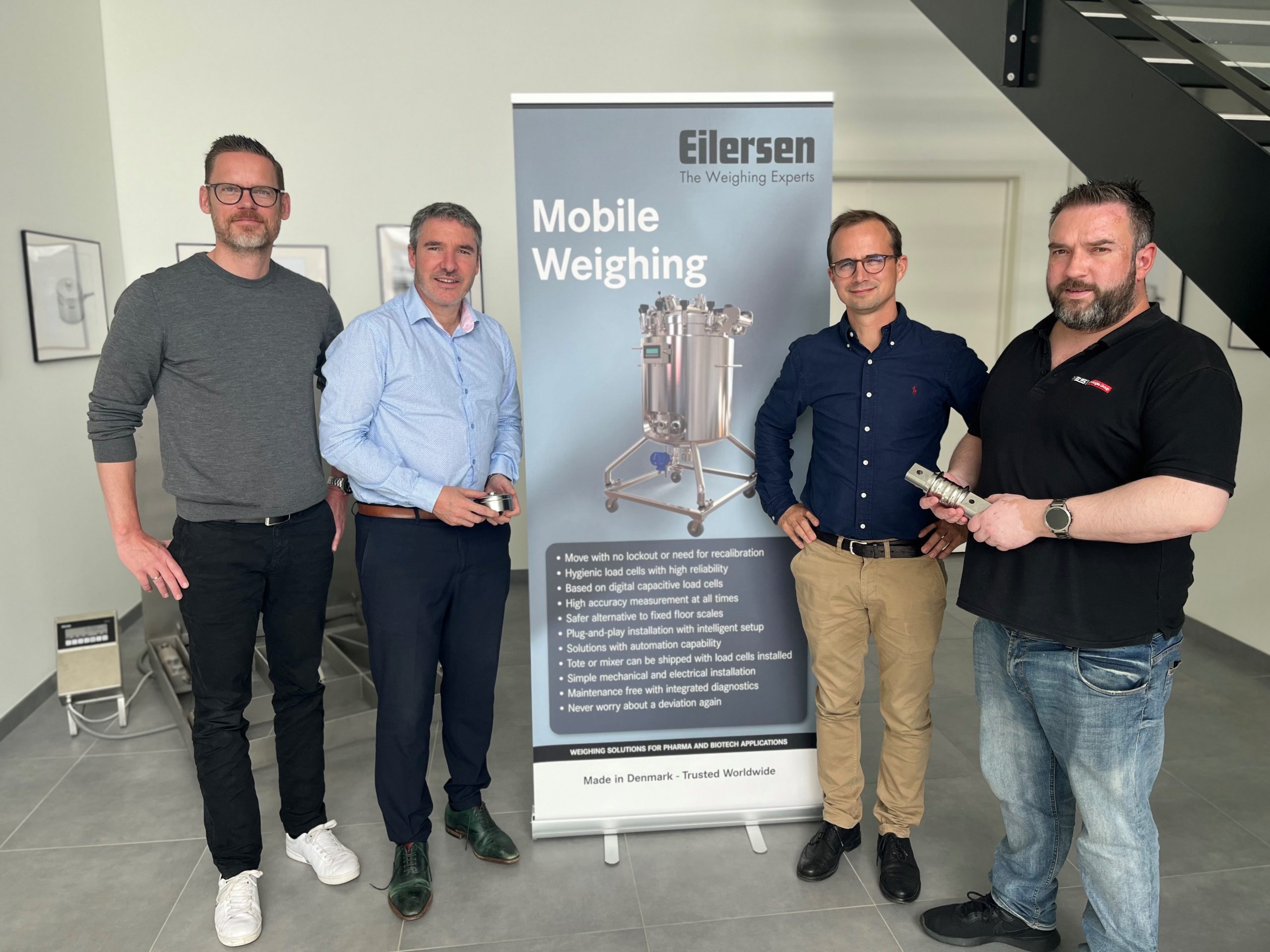 ESI Technologies Ltd official distributor of Eilersen products in Ireland
ESI visited Eilersen to commence our partnership as official distributors for digital load cells and weighing solutions in the Irish market.
Eilersen have been dedicated to the development, manufacture and supply of high quality, robust industrial sensors based on capacitive technology for the measurement of force and weight for over 50 years.
The combined application and instrumentation knowledge of ESI Technologies and Eilersen Electric A/S will be a great advantage for Irish manufacturers both within the biopharma industries and the food & beverage industries.
ESI are excited to bring this cutting edge patented technology to the Irish market.  If you would like more information on how Eilersen products can increase production time by reducing calibration time contact us today!