Remote Tech Talks by ESI
During these uncertain times it is important to keep your technical teams up-to-date with technology, especially the advantages of remote monitoring of your critical pumps and control valves on site.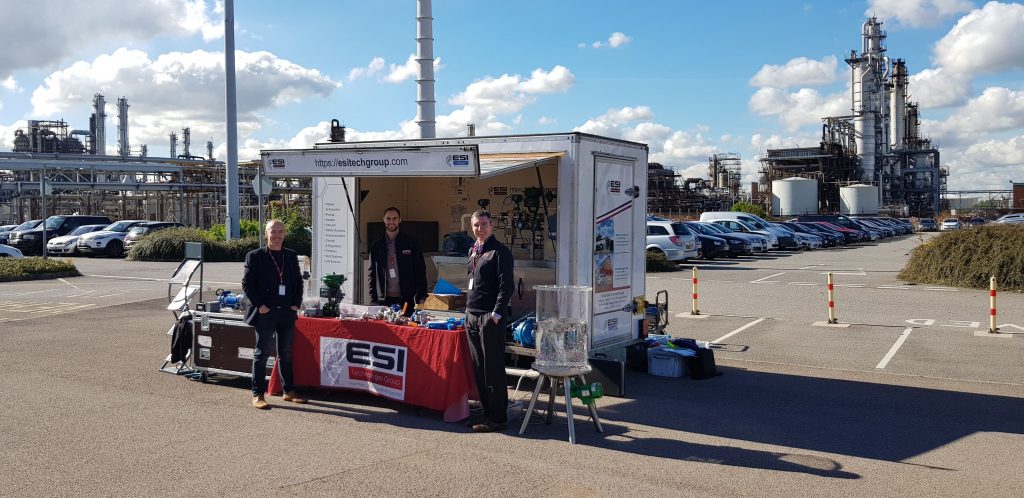 The days of face to face meetings may be postponed temporarily, but ESI can still assist with your Engineering / Graduate training programs in order to meet your succession planning within your company.
ESI has a menu of tech talks that you can book should you wish to delve into specific equipment technical details and a myriad of potential solutions new technologies can bring to your improve your manufacturing process.
Examples would be: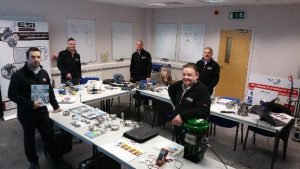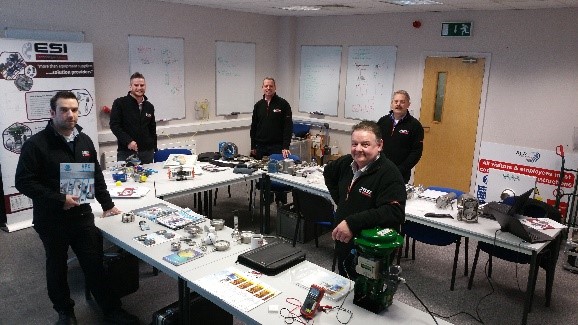 WFI storage options. Which one is for you to avoid microbiological growth?
How to avoid graphite contamination from your ball valve.
Remote monitoring of your equipment. This will become more important now and brings many benefits with minimal investment, especially if you already have a Goulds pump or Fisher control valve on your site.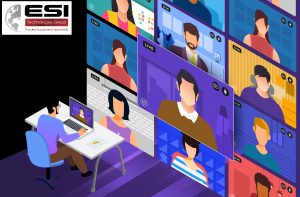 Our ESI product specialists are available to do virtual discussions or technical talks on their area of expertise, along with the equipment to demonstrate savings in capital costs and running costs (life cycle cost and cost of ownership). Additional added value are joint sessions with the experts from the factory who can give the up-to-date discussions – in these times – on their pain points and how they overcame them .
Feel free to contact Eoin Field via enquiry form or call +353 87 2767676 to arrange your next technical talk or graduate training program.