Habonim appreciate Health and Safety is paramount on all customer sites, hence they have spent considerable time developing features for their valves that address such issues as: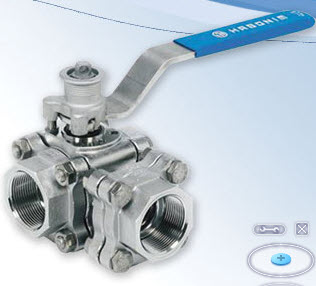 Lock Out / Tag Out:
The Habonim spring loaded locking device (LD) is ideal for applications where maintaining valve position and preventing accidental operation are critical. The LD is easily fitted to the valve stem by simply removing the stem nut and threading the lock stem above the handle. The LD can lock the valve in either the opened or closed position.
Spring Return Handle:
A special feature designed by Habonim to enable a safe, easy and economical solution for applications requiring sampling or draining of media. The handle provides dependable automatic closing or opening of manual valves.
Fugitive Emissions ISO 15848-1:
Eliminating product emissions is one of the most serious challenges for the process industry and consequently can be the most costly to control. As part of its Health & Safety initiative Habonim has introduced additional security to the valve stem design for critical applications.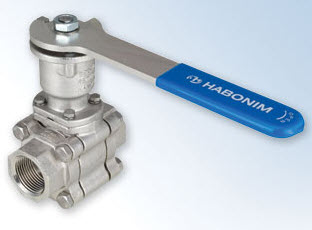 Note: our newly launched Hermetix Range now meets the ISO 15848-1 standards and comes with a 4 year Guarantee on stem leakage.
For details of these Health and Safety initiatives and other Habonim innovations please send us a product enquiry or call ESI on +44 1633 877505 / +353 21 4510900.[