For extremely thick fluids or solid particles, a speciality valve often known as a knife gate valve is used to cut through the liquid/solids. This special shut-off technique makes it suitable for both fluids and dry media such as pulp, sludge, biomass, powder and different kinds of waste.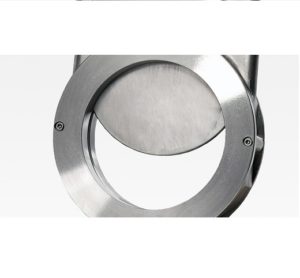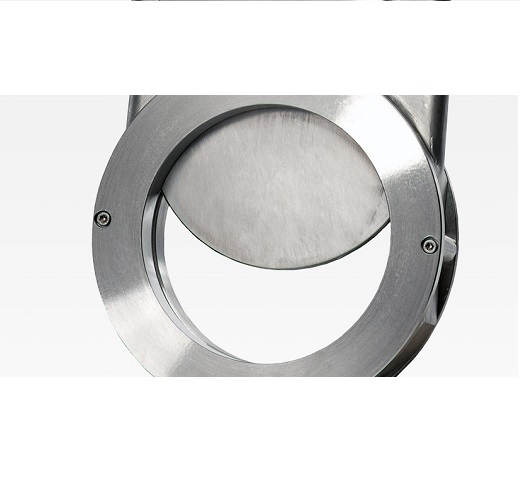 Stafsjö originally developed knife-gate valves in 1928 for the Swedish pulp & paper industries
They invest a significant amount of resources in R&D to develop a complete product line to cover the most arduous applications
Stafsjö valves are modular-designed and they can easily be customised with gate, seats, and box-packing according to media and requirements, as well as flexibility with actuators & accessories.
In cycle tests Stafsjö valves have demonstrated over 4 times extra life versus the competition
Every valve is uniquely tested c/w serial number for traceability
TwinPackTM is a custom-designed gland packing, developed in-house as nothing on the market would offer performance & longevity
They make valves that never stick or seize due to controlled surface-finish on the gates in conjunction with special TwinPackTM lubricated gland packing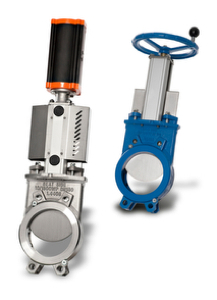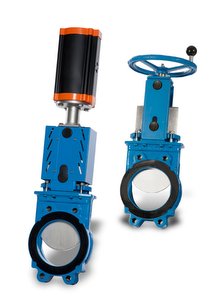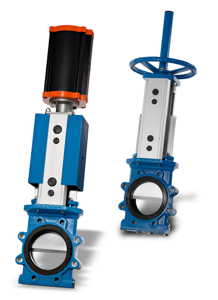 ALL STAFSJÖ VALVES COME WITH TWINPACK™ GLAND PACKING:
The braid is built up of strands of graphite-filled Teflon with silicone lubricant. The braid is precisely plaited together with Teflon-impregnated Kevlar fibre strands which are positioned at the corners of the braid as reinforcement.
The rubber core is made of silicone. The design, with the rubber core, gives the packing a more flexible, elastic profile and function. The diameter of the core has been established through extensive laboratory tests and confirmed in countless installations. The disadvantage of a bigger rubber core, as used in some other manufacturers' valves, is that the core separates from the braid when the packing is compressed and exposed to valve cycling
Stafsjö developed this braid system together with a packing producer in combination with many running tests in their lab for verification of the performance of the sealing function.
Reliability: in cycle-testing the packing lasted 4 times longer than competitors' products before a leak was detected. The design on the packing as well as the control on the surface finish of the gate ensure tight long-lasting sealing.