Why choose a complicated, difficult-to-maintain and heavy globe control valve that, by definition, requires an additional shut-off valve?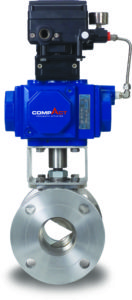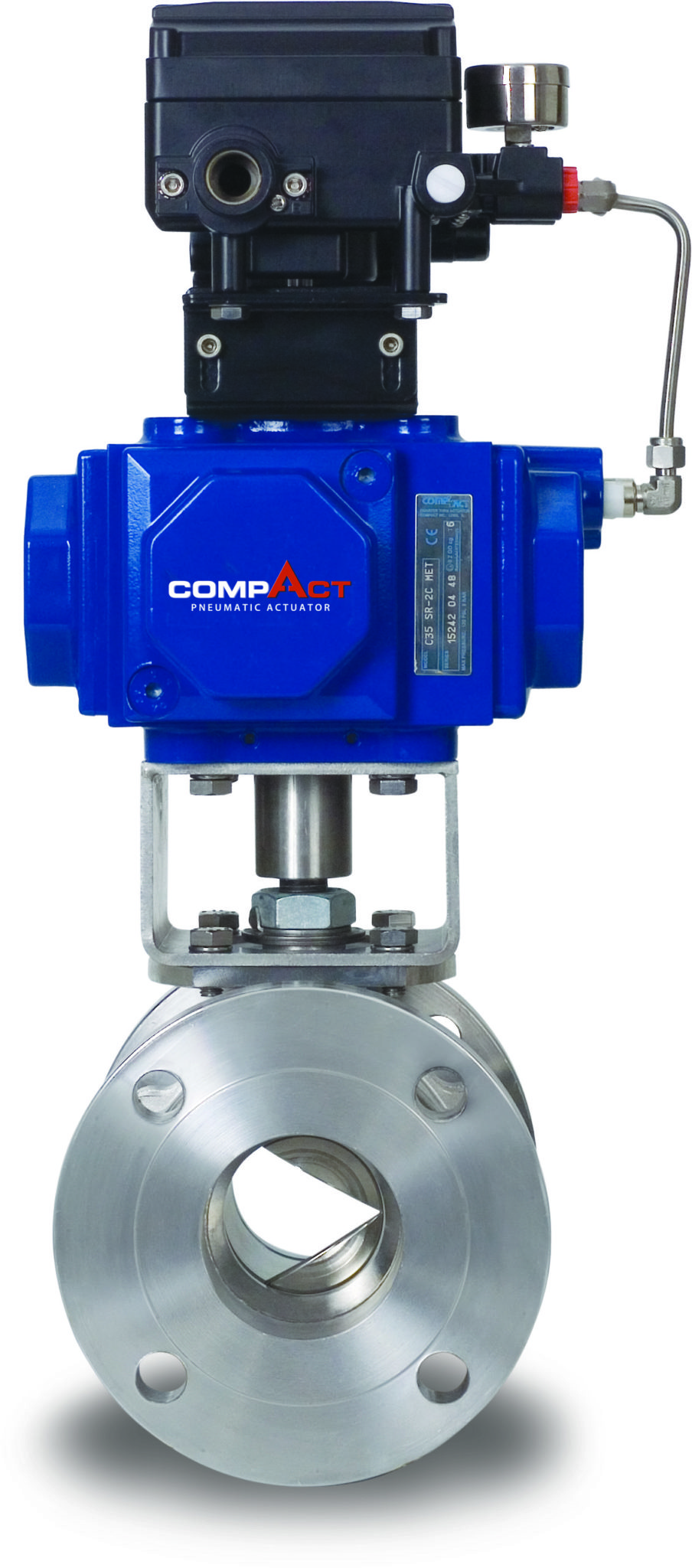 There is an alternative:
ProfiXTM Control Ball Valve
Habonim's ProfiXTM provides great benefits:
Zero seat leakage – class VI shut-off
Higher Cv
High-pressure drop capacity with straight-through flow
Zero backlash
Ease of maintenance
Less weight – smaller size
Requires less operating force
No cavitation
Hermetix stem seal to ISO 15848-1 as standard for fugitive emissions – 4-year warranty
ProfiXTM combines a control valve, pneumatic actuator and positioner in one integrated package, reducing size, price, and implementation time.
Contact ESI who have been the Habonim Master Distributor in UK & Ireland since 2000.
Click here to review the Habonim Compact Actuator which is so reliable it comes with a 7-year Warranty.