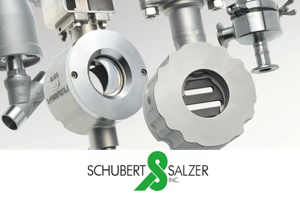 ESI Technologies Group have supplied some Schubert and Salzer Sliding Gate Control Valves for use on fining liqueurs to a Brewery in the UK
"Weight and size was crucial which is where the sliding gate design became a perfect solutions"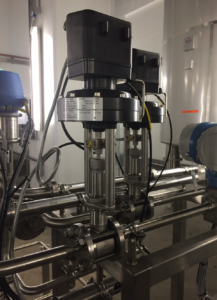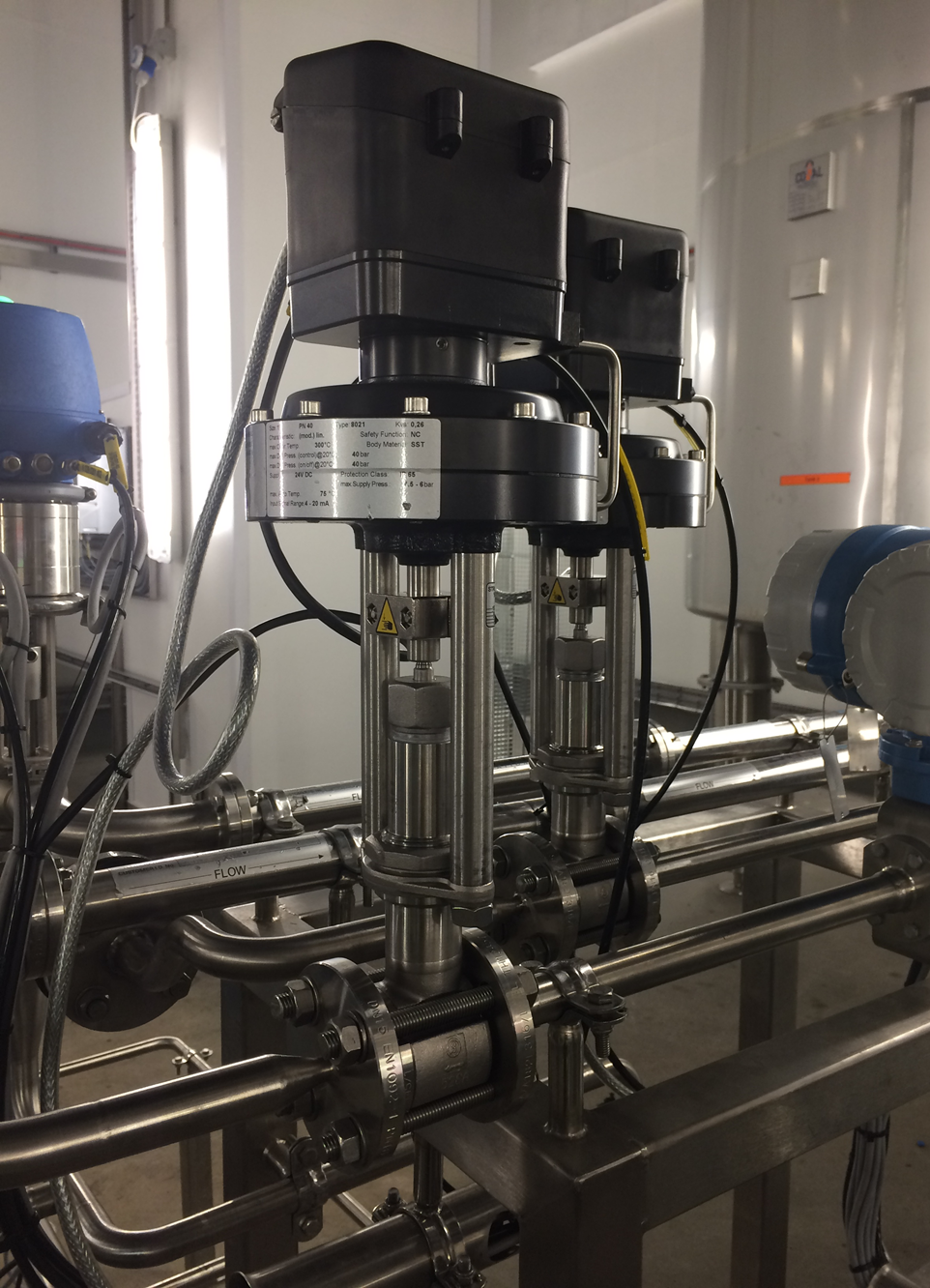 The GS valve is a high performance variable orifice control valve.  Known as a sliding gate valve, the GS3 seat design features a non turbulent, straight through flow path.  The flow is broken apart into multiple streams creating a reduced field of energy.  The result is greater service life, quieter operation and a control valve that performs at the highest levels possible within extreme conditions.
Maximized temperatures and pressures, 986 F and 1,450 psi.  Sizes 1/2″ – 10″ (DN 15 – 250) Carbon Steel and 316 Ti Stainless Steel, and Hastelloy C4 in select sizes.
Space Saving Wafer Type Construction
Quiet operation
Fast Response time
Straight through flow
Control of high differential pressures with small actuators
Greatly reduced energy consumption due to short stroke
Wide range of KV values
Easy to maintain and set up
If you have any enquiries about this product please contact Rob Leadbeater or Darryl Flowers on UK: +44 1633 877505; or fill out our enquiry form.