ESI supply 'V' port control ball valve to UK Gas network supplier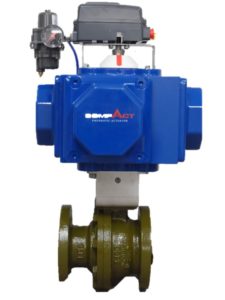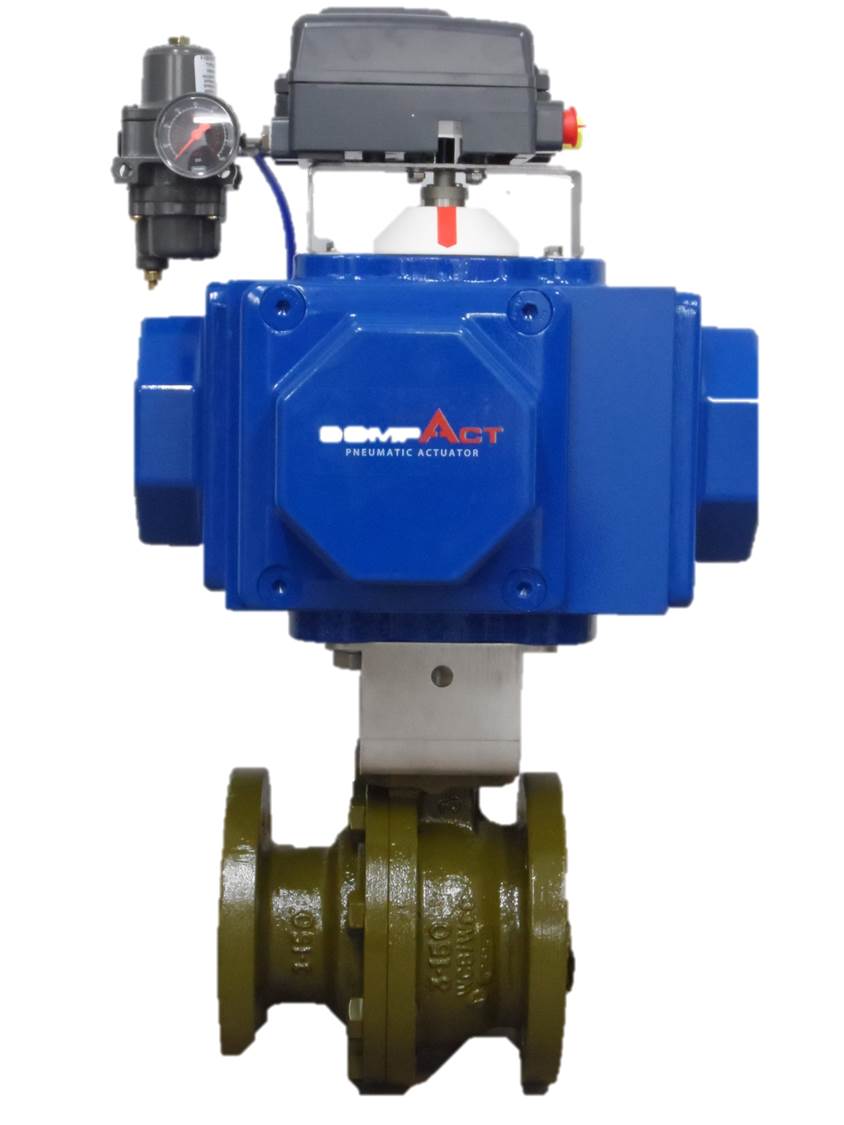 ESI recently solved a big problem for one of the UK's largest Gas Network Companies, who were installing a novel technology to balance the richness of nitrogen in the gas supplied to the grid.
The issue arose because the gas was imported as LNG, there was a requirement to have its richness adjusted and this required a valve that could deliver very low flow on start up, but yet ramp up to almost full flow under normal conditions. However, the valve was also required to offer very fine control and to adapt to nitrogen measurement levels during the process. This valve was the critical part of the entire system. ESI provided a Habonim control valve, which was designed to meet industrial demands for flow control systems – accurate, flexible, cost efficient and maintenance friendly.
The valve provides:
Excellent performance in the harshest environments
Compact, lightweight, long-life solution
Step-less characterised pressure and flow control
Wide rangeability
Bubble-tight shutoff
Critical performance features include:
High pressure-drop capacity with straight-through flow
High Cv
Large exhaust capacity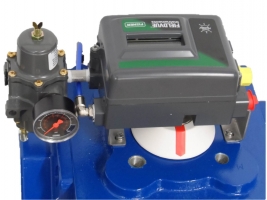 Control was achieved using a rotary version of the Fisher DVC positioner which was perfectly suited to the application, due to its two stage relay, allowing very fine control at low input charges to rapid opening under surging conditions.
For further information on Habonim control ball valves, please click on the brochure. Alternatively send us a product enquiry or contact Brian Foley on UK: +44 1633 877505; or Ireland: +353 21 4510900.