Unleashing the Power of WANNER™ Hydra-Cell Pumps
At ESI Technologies Group, we are committed to offering cutting-edge solutions that empower our clients to conquer their most demanding fluid handling challenges. Among the array of exceptional products we offer, WANNER™ Hydra-Cell Positive Displacement Diaphragm Pumps have emerged as true game-changers. These innovative pumps bring a host of benefits that are redefining the industry's expectations for efficiency, reliability, and versatility. We explore the unique advantages of WANNER™ Hydra-Cell Pumps.

Robust and Reliable Performance
At the heart of the WANNER™ Hydra-Cell Pumps is their rugged design and uncompromising build quality. These pumps are engineered to handle the most abrasive and aggressive fluids, making them ideal for challenging applications in diverse industries including, chemical processing, oil and gas, mining, and water treatment. With their ability to handle a wide range of fluids and conditions, our clients can rely on the Hydra-Cell Pumps for consistent performance and extended operational life.
Energy-Efficient Excellence
Energy efficiency is a cornerstone of modern fluid handling solutions, and WANNER™ Hydra-Cell Pumps shine in this regard. The unique seal-less, multiple-diaphragm design minimised friction, leading to reduced energy consumption. This cuts operating costs and helps organisations align with their sustainability goals, making WANNER™ Hydra-Cell Pumps an environmentally conscious choice.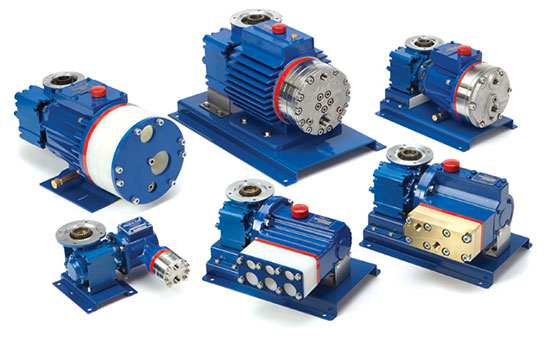 Low Maintenance and Downtime
At ESI Technologies Group, we understand the criticality of minimising downtime to ensure continuous operations. The WANNER™ Hydra-Cell Pumps require minimal maintenance, thanks to their robust design and fewer moving parts. This feature translates to reduced downtime and increased productivity, helping our clients maintain an edge in their competitive markets.
Unmatched Versatility
From low-pressure applications to high-pressure demands, WANNER™ Hydra-Cell Pumps adapt seamlessly to a wide range of operating conditions. Their ability to handle varying flow rates and pressures makes them a versatile solution for a myriad of fluid-handling tasks. For ESI Technologies Group, offering a single pump series that can cater to diverse requirements streamlines our clients' procurement processes and enhances operational flexibility.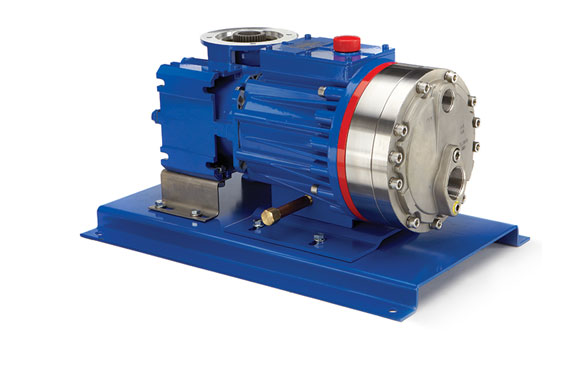 Seal-Less Design for Zero Leakage
ESI Technologies Group is dedicated to providing safe and efficient fluid handling solutions. With WANNER™ Hydra-Cell pumps' seal-less design, we ensure zero leakage, eliminating the risk of hazardous spills and environmental contamination. This feature also translates to reduced maintenance and enhanced workplace safety for our valued clients.
For more information, to book a site visit, or request a quote, please send us an enquiry or call us in Ireland at +353 21 4510900 or in the UK at +44 1633 877505.