ESI Announced as Alfa Laval Master Distributor in Ireland
ESI Technologies Ltd is proud to achieve Master Distributor status from Alfa Laval after 5 years of partnership.


This shows ESI's commitment and we look forward to continuing servicing our Irish customers' needs when it comes to pumps, valves, condensers and heat exchangers on your site.
"Alfa Laval is a leading global provider of first-rate products in the areas of heat transfer, separation and fluid handling. With these as its base, Alfa Laval aims to help enhance the productivity and competitiveness of its customers in various industries throughout the world. Alfa Laval define their challenges and deliver sustainable products and solutions that meet their requirements – mainly in energy, the environment, food and the marine industry."
With ESI's dedicated team, both in-house and onsite, we can support your Alfa Laval needs through our specialist and application engineers, backed up by our customer service and support team along with the expertise of our service division.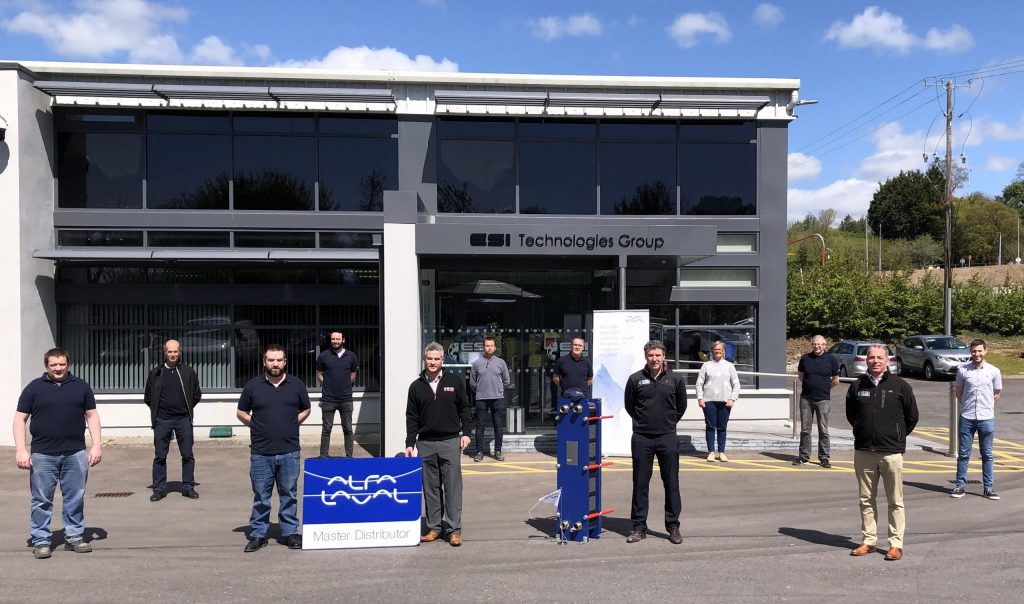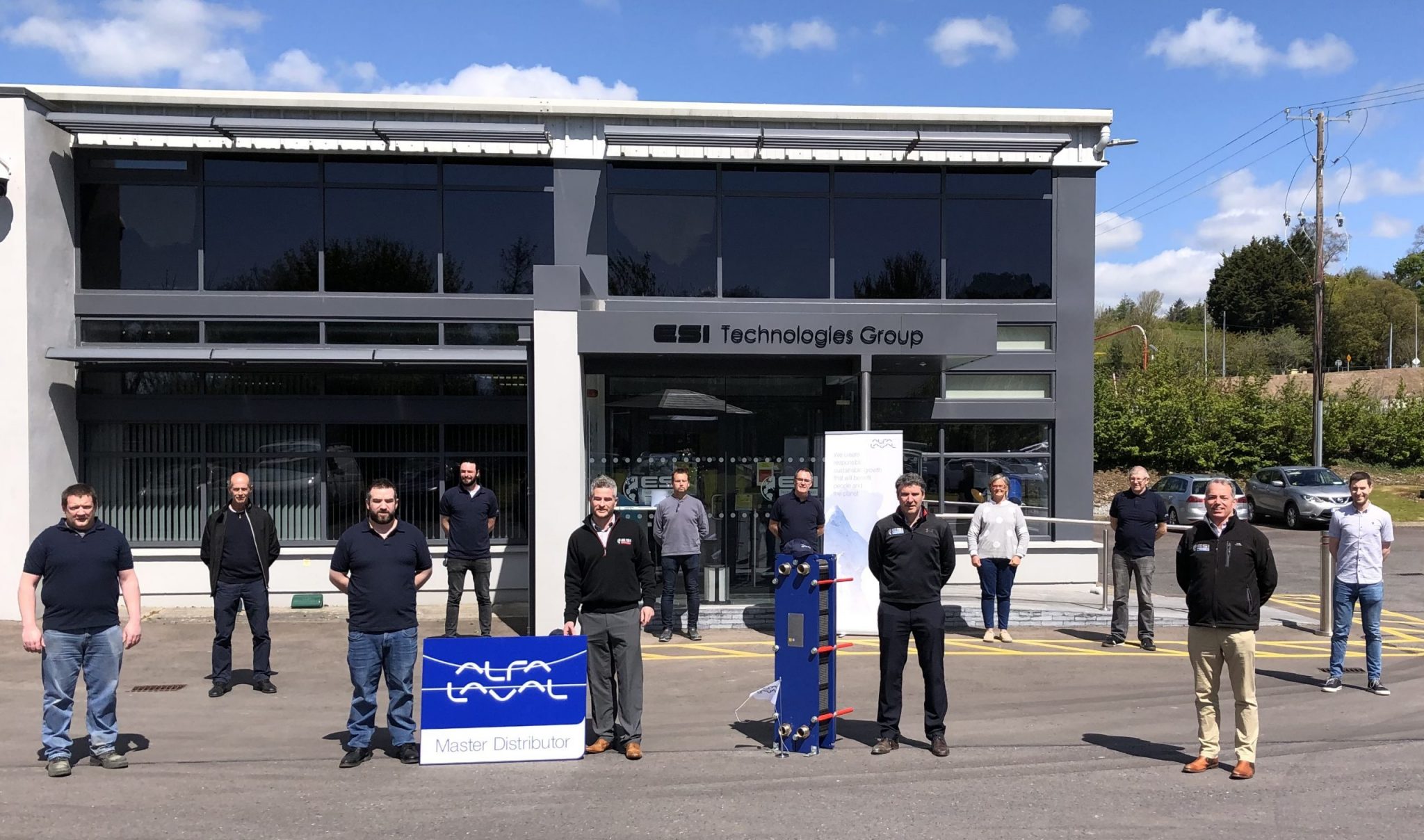 ESI looks forward to working with you on your next project and showcasing the unique solutions that both Alfa Laval and ESI can offer.