UPDATE:
Congratulations and well done to Sue Macauley and Team Scotland on their trip to the World Championships in Spain.
The final standings were as follows: 1st place Thailand, Second place France. Scotland came in 17-24 place of the world championships. After they were knocked out of the world championships, they were put into the finals of the Nations Cup and came in at joint 12th place.  A tremendous achievement for Sue and her Team.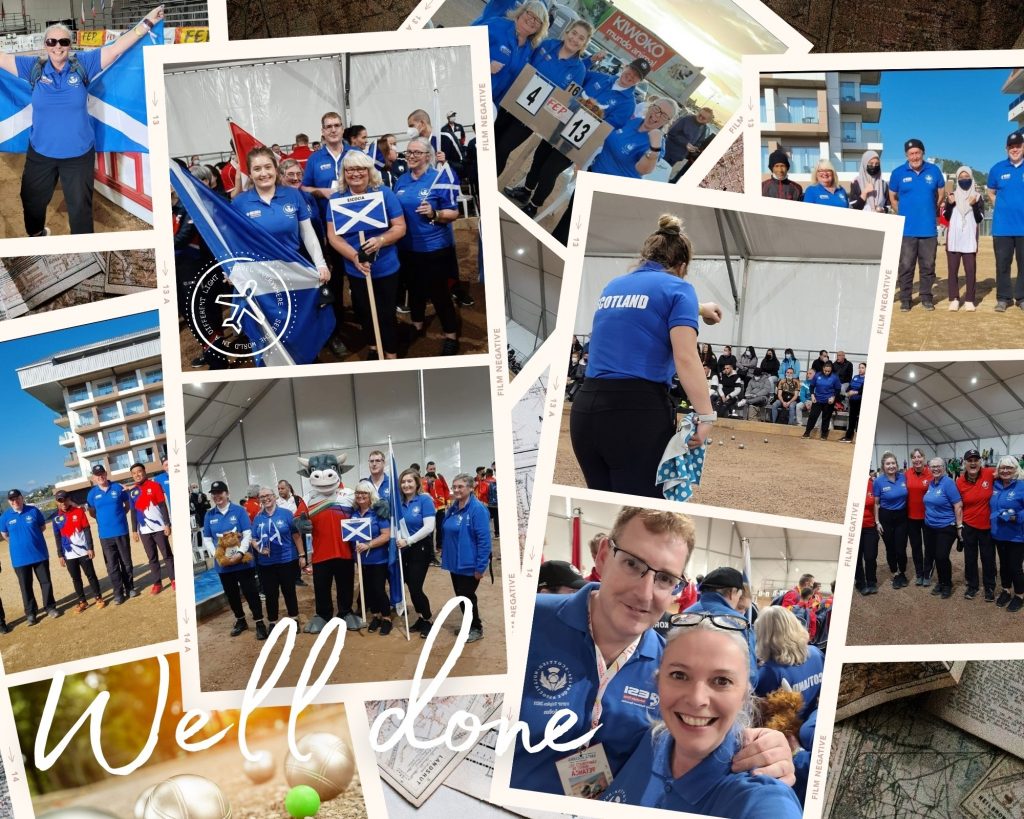 ---
ESI is Proud to Sponsor Team Scotland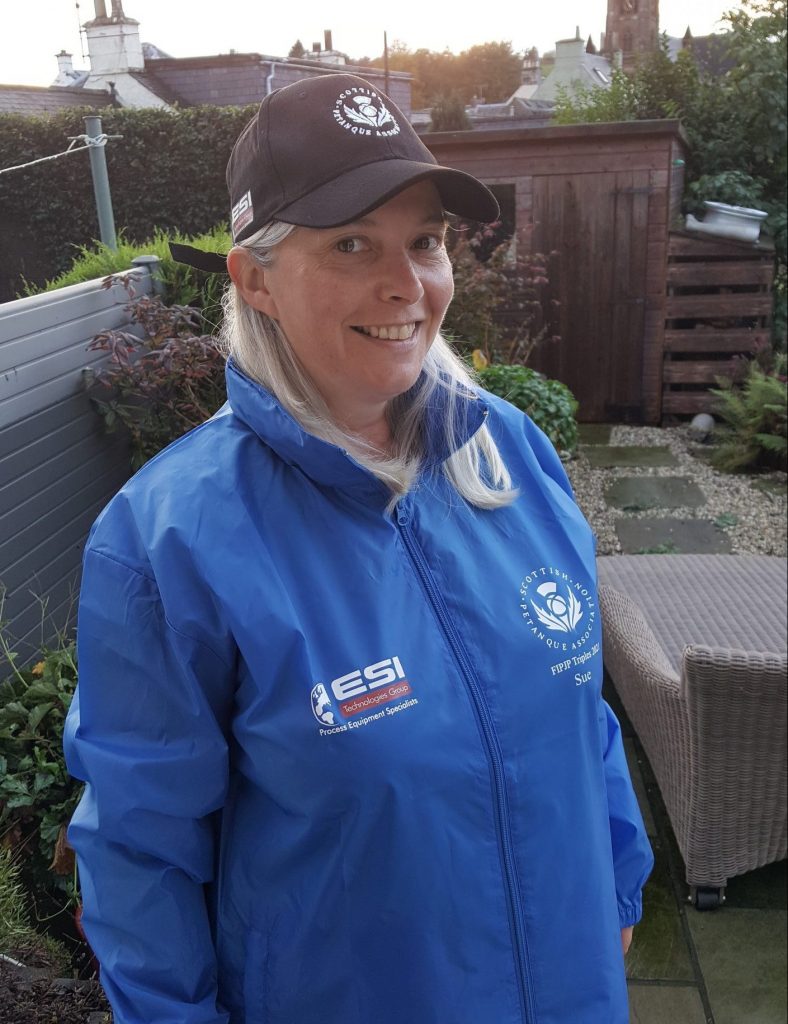 Our own Sue Macauley – brilliant Single Use Product Specialist with ESI Ultrapure will be competing with her team at this year's Pétanque World Championships in Spain.  Running from November 12-21st in Santa Susanna.  Scotland is sending 2 teams to the championships, Ladies Triples & Men's Triples, each consisting of 4 players, 2 coaches and a head of delegation.
If you are not familiar with Pétanque, it is a target sport that is played with steel boules and a jack (the 3 cm diameter target ball). Get the boules as close as you can to the jack to score points. When you get to 13 points, you win!
Games will be timed during the World Championships – the first team to win 13 points, or the team with the most points will be the winners of the game.
Best of Luck Sue!
ESI would like to wish Sue and her team mates the very best of luck.  Sue, usually setting her sights at customers and knocking her sales figures out of the park, (Sue made me write that!!) will be using a similar approach to Pétanque. Sue will have a fluid role in the team as Lead Shooter or Milieu (Middle) where pointing skills also come into play.  This flexible role ensures there are extra boules to either shoot or point towards the end of each turn – often a deciding role in the outcome of the game.
The Teams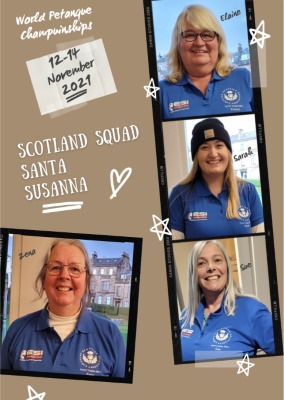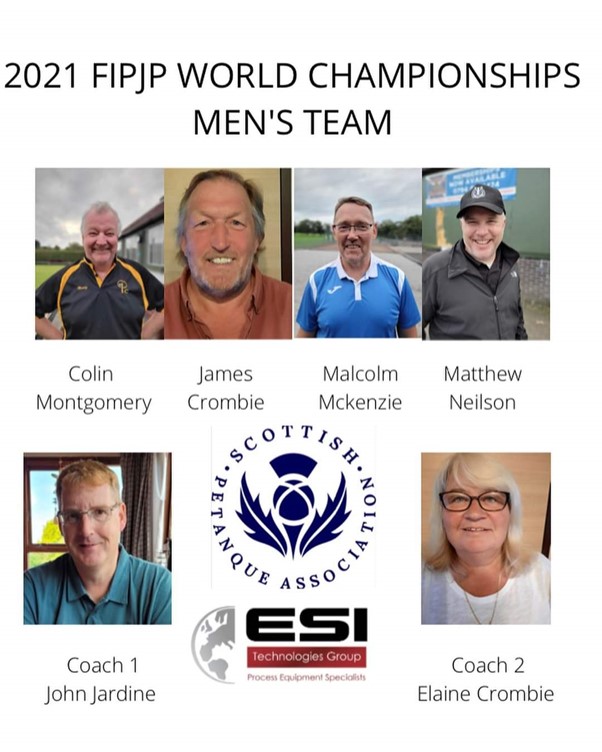 Head of Delegation: Alison Swiffen
Scotland International Coach: John Jardine
Shooting Coach: Jim Crombie
Shooter: Zena Forbes
Shooter: Sue Macauley
Milieu: Sarah Crombie
Lead Pointer: Elaine Crombie
For more information on Pétanque visit the official website F.I.P.J.P (fipjp.org)
La Liga Sports TV ( on Google Play & Apple App Store) will be streaming it Live!
THE MASCOT!