Field failures in the pharmaceutical and biotech community are forcing many companies to implement new strategies to increase equipment reliability.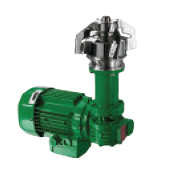 EMD Millipore identified a highly-desired feature for magnetic-drive NovAseptic mixers, improving their ability to withstand inadvertent dry-running and poor lubricating conditions.
These conditions often exist when mixers are operated between production-mixing steps or during SIP and CIP processes. Unfortunately, all other bearing materials on the market are damaged within seconds when exposed to dry-running conditions rendering the mixer out of service until maintenance occurs. This unplanned bearing failure puts thousands of pounds of product at risk.
NovAseptic's solution to the problem:
Using USP Class VI UNCD, a thin-film form of diamond, bearings were developed that provide the hardness and chemical compatibility of natural diamond to the NovAseptic mixer bearings.
UNCD has the durability of a diamond and a coefficient of friction similar to Teflon®, enabling UNCD Bearings to extend the mean-time-between-failure (MTBF) upon loss of lubrication from seconds to over several hours.
Benefits:
Resistant to dry & poor lubricating environments
Low wear & longer lasting bearings
Tolerates intermittent out-of-design operation
Reduced energy consumption
Low Friction and cooler operation
Bio & pharma compatibility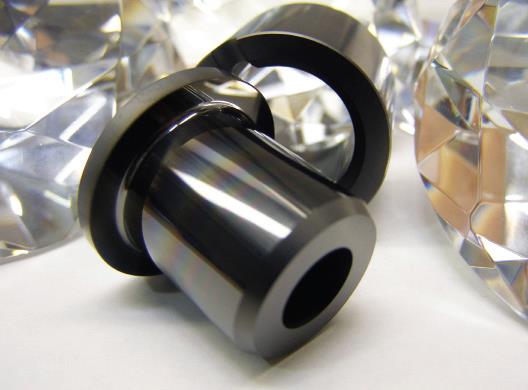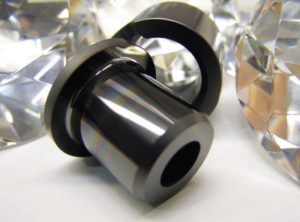 UNCD's amazing properties benefit industrial users who are concerned about wear and friction. UNCD is both durable and smooth enough to extend the reliability of the bearings used in NovAseptic's mixers without risking the introduction of contaminants into the process. UNCD Bearings allow customers the ability to avoid costly unplanned maintenance that occurs when bearings lose lubrication. UNCD Bearings increases product throughput and up-time, creating a direct bottom-line benefit.
For further information on NovAsetpic GMP magnetic drive mixers, send us a product enquiry or contact the UK: at +44 1633 877505; or in Ireland: at +353 21 4510900.