ESI are proud to be a supporter of Student Inc. Entrepreneur Programme
Student Inc is Ireland's longest running student accelerator programme, which helps students turn their business ideas into a reality.  This full-time immersive programme runs from the start of June to the end of August each year.  This year ESI sponsored a student through Student Inc.
Conor Hall with his business idea EcoStep was one of the students that participated this year and was winner of best poster.  We met with Conor recently at the Rubicon Centre in MTU to follow up on his experience with the programme and what his next steps are.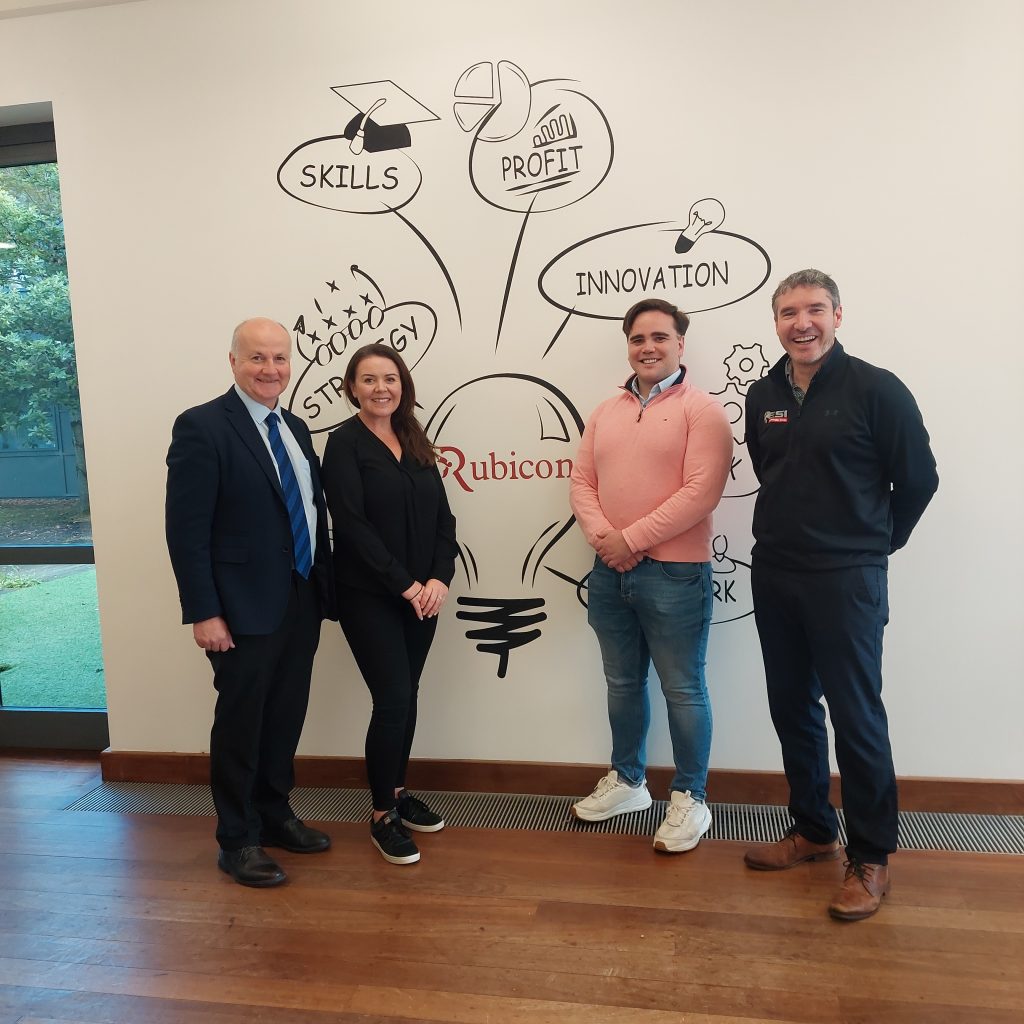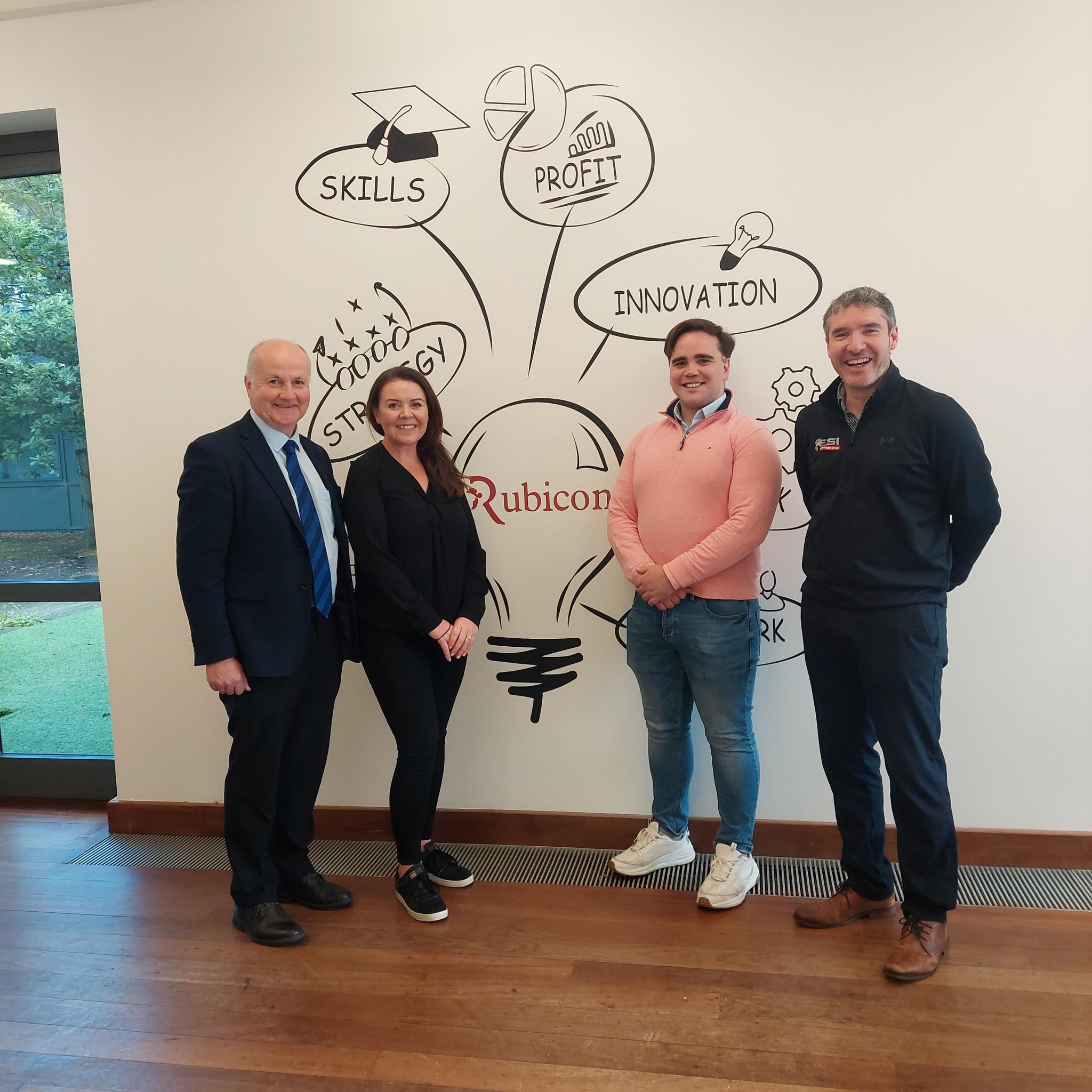 Can you tell us more about EcoStep and how the Student Inc programme helped you?
EcoStep is a software platform that enables businesses to understand their sustainable performance and access sustainable finance by integrating and managing their value chain data to produce business sustainability reports for stakeholders, investor portfolios, and greater access to sustainable finance opportunities.

The idea for EcoStep developed through my experience working in the Fintech industry where I witnessed a growing demand for more sustainable investment and business practices. While I was studying for my MSc. in Fintech Innovation in the MTU, I took the opportunity to bring my idea forward through the Student Inc. programme.

Because of the Student Inc. programme, I've developed the skills, tools, and industry connections to build the foundation of the vision I have for EcoStep and provide a valuable solution to my customers. I have received additional funding through the New Frontiers programme facilitated by Enterprise Ireland to build upon the foundations that Student Inc. has provided me and bring my business to the next level" Conor Hall
We wish Conor the very best as he progresses his new venture through the New Frontiers programme in the Tom Crean Business Centre.  We would like to wish all the students that went through this years Student Inc the very best.  ESI was built on entrepreneurial spirit, Morgan O'Brien former ESI MD and now Indutrade SVP for Business Development initiated this collaboration with MTU to give the next generation a helping hand.