Are you having problems with high-cycling applications – causing premature failure of your rupture disc?
HPX Rupture/Bursting Discs from Continental Disc Corporation (CDC) sets the industry standard in Bursting Discs. When tested at its absolute limits, the Rupture Disc emerges as the strongest solution for your line of defence.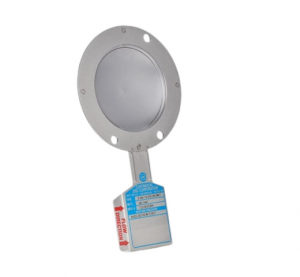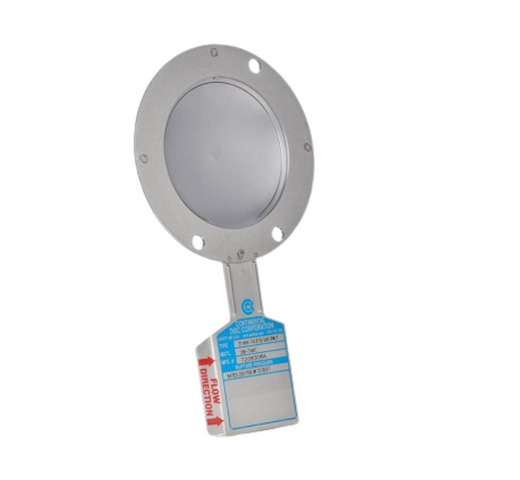 Potential Applications
Oil & Gas
Pharmaceutical
Brewing
Chemical
Cryogenic
Food
PSV Isolation
Transportation
In a market where inferior alternatives deliver 20% that durability in comparison, a CDC Rupture Disc has been tested to 5 million cycles without failure. After five more tests – four million more cycles than initially, it still passes as new, whilst adhering to exact codes and specifications.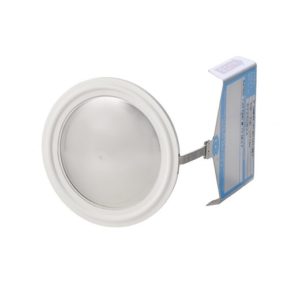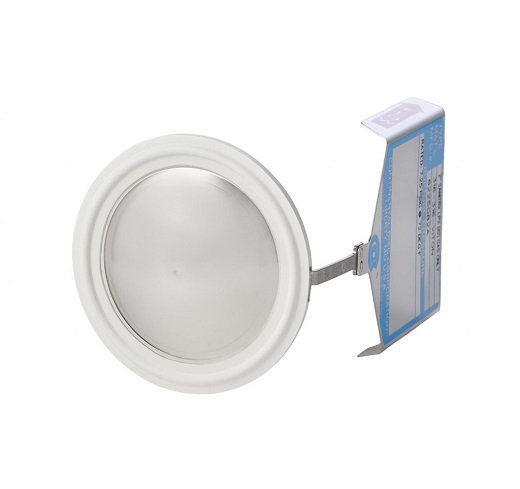 The pressure-vacuum cycle testing was conducted with the HPX-95 Sanitary Rupture Disc being pressurised on the convex surface (upstream side) to the maximum operating ratio. Following the pressure was abruptly released, and a simulated vacuum was applied to the downstream side of the CDC Bursting Disc. The downstream pressure was set at 15 PSIG to simulate applying a full vacuum.
This durability in applications provides reliability.
It means minimal downtime, ensuring critical equipment functions through pressure/vacuum cycles that would otherwise threaten its make-up. In some industries, such as automotive, downtime costs $22,000 per minute. Not only do world-class, industry-leading Rupture Discs ensure minimal short-term downtime, but they also prevent total equipment loss, an epic, costly impairment to keep a factory functioning.
It means minimal product loss, a hallmark trait of a strong rupture disc. Rupture Discs differentiates themselves from the pressure valve in their sealed design, thus preventing machinery, tanks and other applicable mechanisms from leaking critical material.
It means safety. The Rupture Disc stands between you, your employees and your business as the last line of defence against potential tragedy.
High cycling is one of the largest compliments a Rupture Disc can obtain. Successful operations come from efficiency, routine, and sequential manufacturing processes built for the long run. In the most demanding pressure-vacuum manufacturing environments, often producing some of our most important products, the dominating factor is maintaining reliability, quality and safety – and doing so repeatedly, is beyond compare.
The expanded pressure range is available at ESI Technologies Group.
These higher pressures are available in 1 – 3" (25 – 80mm) sizes with burst pressures up to 2,000 PSIG (138 barg).
Benefits of this addition include:
Compatible with HPX Insert, HPX-PT (Pre-Torqued) or HPX Double Disc Holders.
Flow optimisation of the HPX Holder and Rupture Disc assembly is characterised by best-in-class certified Kr factors of 0.29 for gas/vapour relief or 0.38 for liquid relief.
A durable tapered sealing surface on the holder inlet that, along with proper installation and handling, provides a bubble-tight (no air bubbles detected with leak detection fluid) metal-to-metal seal between the holder inlet and rupture disc.
Lower maintenance costs.
Increased productivity of your system.
For more in-depth information on our available High-Pressure Bursting Discs click here.